We're seeing a weird error message on all form submissions, see screenshot: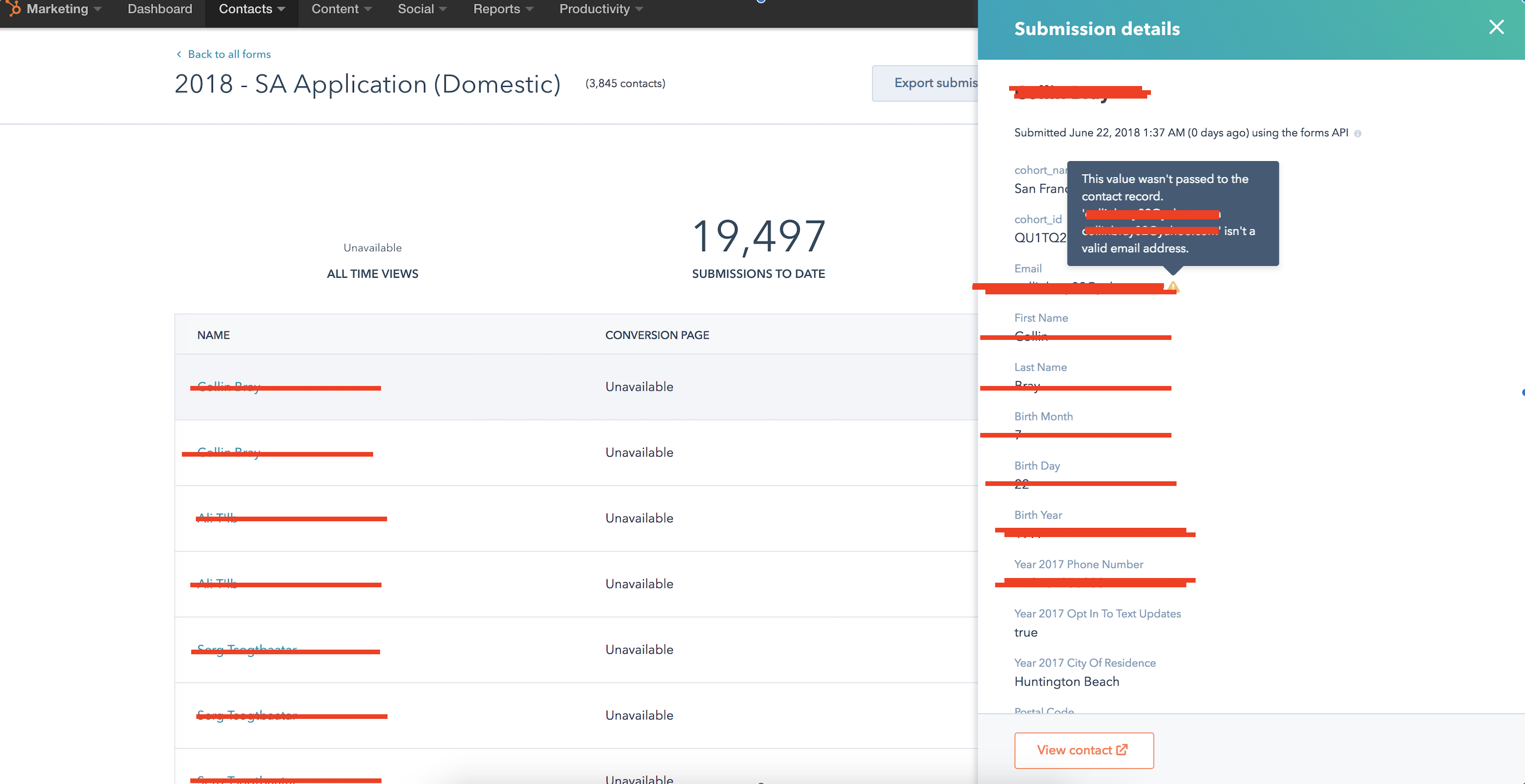 Error message: This value wasn't passed to the contact record. 'email@email.com email@email.com' isn't a valid email address.
Despite throwing an error notification, the form submission seems to be correctly attaching itself to the user with the non-duplicated version of their email address. Afaik, we haven't changed the way we use the Forms API and we never saw this error messages until about ~1 month ago.
Is anybody else seeing this issue? Any ideas on how to solve this?